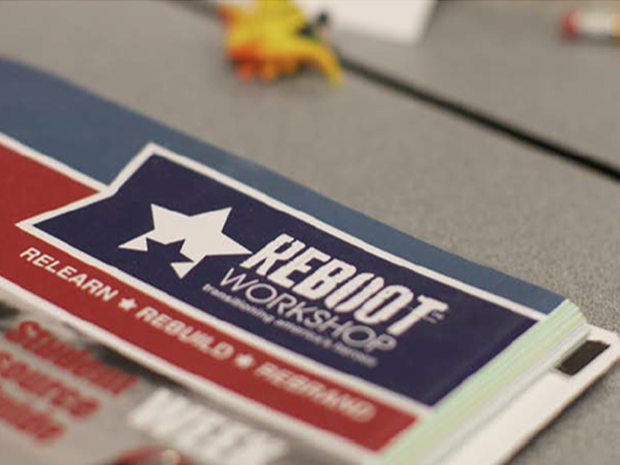 National Veterans Transition Services, Inc.
ReLearn - ReBuild - ReBrand
Veterans continue to face a number of reintegration challenges when returning home, including physiological and behavioral disorders, feelings of isolation, broken identity, cultural gaps between military and civilian life, limited professional and social networks, lack of civilian work experience, translating military experience into civilian job skills, and veteran suicide.
Whereas military service builds important personal characteristics, practical skills, and professional experience, translating these to facilitate transition into civilian life has been the challenge. Surveys reveal that 81% of separating service members do not feel "fully prepared for the process of entering the job market" and 76% report "an inability to effectively translate their military skills into civilian terms."
The above findings suggest that the lack of resiliency training as one of the leading causes of failure in returning service members and calls for a program that helps them build upon their military training and skills to help them redefine their personal identity, purpose in life, and desired occupation after service.
To answer the call NVTSI is presenting the REBOOT Workshop™, a three-week, cohort-based program that builds the emotional, psychological, social, and professional skills necessary for successful reintegration into civilian life. Developed by the National Veterans Transition Services, Inc., the seminar's insightful and personalized approach to reintegration utilizes cognitive restructuring to help veterans redefine their life – from the inside out for a successful transition home.
Contact Information
8880 Rio San Diego Drive, Mission Valley, San Diego County, California, 92108
Contact Listings Owner Form