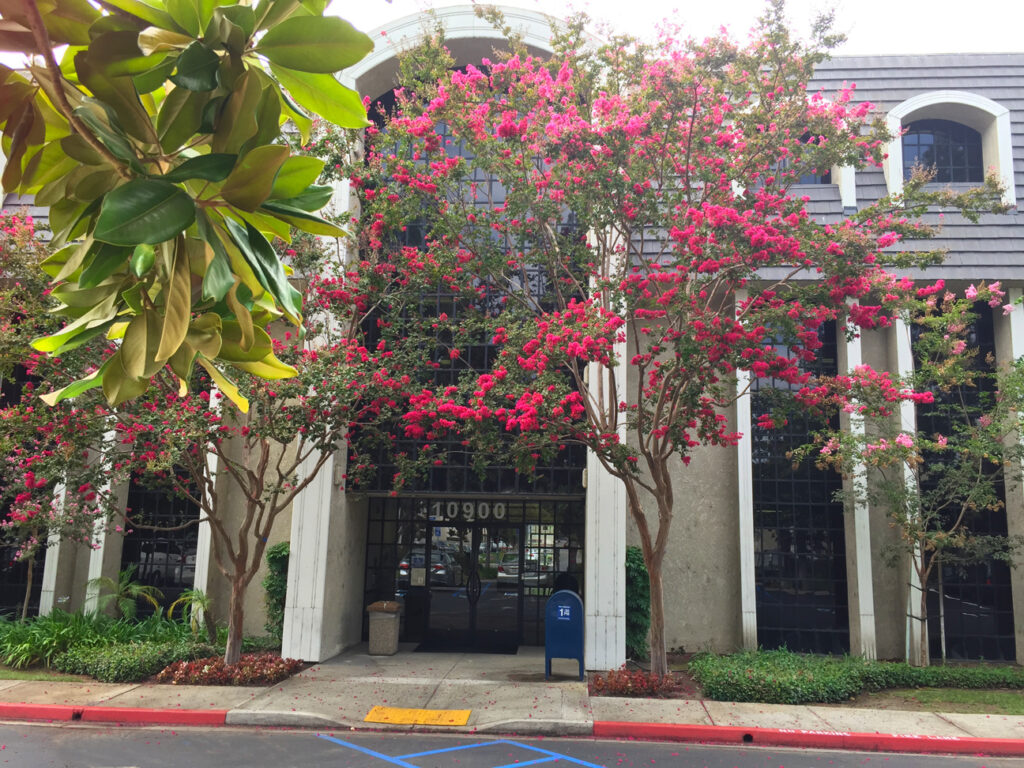 Southeast Los Angels County Workforce Development Board
SELACO WDB Proudly Thanks You For Your Service!
Welcome to the Southeast Los Angeles County Workforce Development Board (SELACO WDB) online business resource center and job seeker career center. SELACO's WDB's mission is two-fold. We specialize in business solutions for employers seeking a trained workforce and the funds to access upskill training for existing and new employees. SELACO also specializes in career solutions for job seekers as they gain the skills necessary to secure long term employment.
Employers greatly value SELACO's access to a trained workforce ready to hire, as well as training funds for their current workforce. SELACO promotes the growth of companies through access to labor market data, information on tax credits, business development, loan programs, labor laws, labor market information, business to business services, business start-up, and business expansion.
Job Seekers value the convenience of our state-of-the-art Career Center, designed to access either virtually or in-person. SELACO provides workshops in job search techniques and resumes building. Career coaches assist in job search activities, assessment of job skills, and interviewing techniques. All career services are designed to support individuals seeking sustainable employment and long term career solutions.
Contact Information
10900 E. 183rd Street Suite# 392 Cerritos, CA 90703
10900 E. 183rd St., Suite 392 Cerritos, CA 90703
Contact Listings Owner Form